Know more about the Fire Title
We understand how difficult it is to rank on eBay, especially with the hundreds of products vying for the top spots in a similar niche. And that is why we have decided to build a powerful title builder tool that will help you beat and outrank your competitors. Introducing Fire Title. Fire Title was built by dropshippers for dropshippers. This tool analyzes any product to generate the best ranking popular keywords that will give you a shot at the very top of eBay result pages. It is easy to use, and the best tool for all eBay users.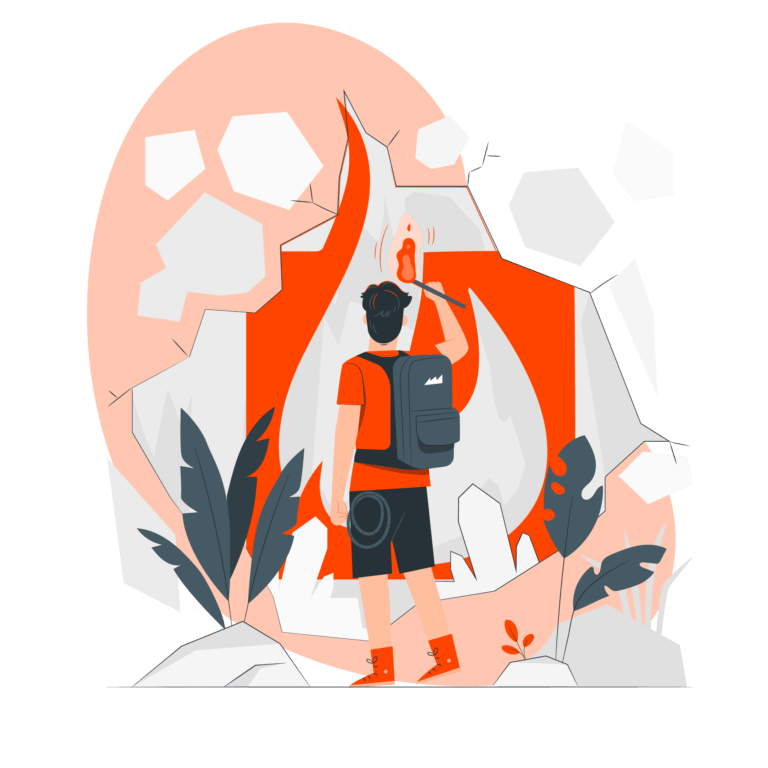 The competitiveness on eBay is ever evolving and becoming even more difficult. Stay on top of your listing game with the Fire Title. Now, you can generate as many keywords as you like FOR FREE! Get the latest and hottest keyword in your market niche and dominate!
With the Fire Title, you also get additional features to ensure you are optimizing the best and the right way. The keywords score and competition level feature allows you to scrutinize the difficulty of the keyword so you can choose which title builder is best for your eBay titles.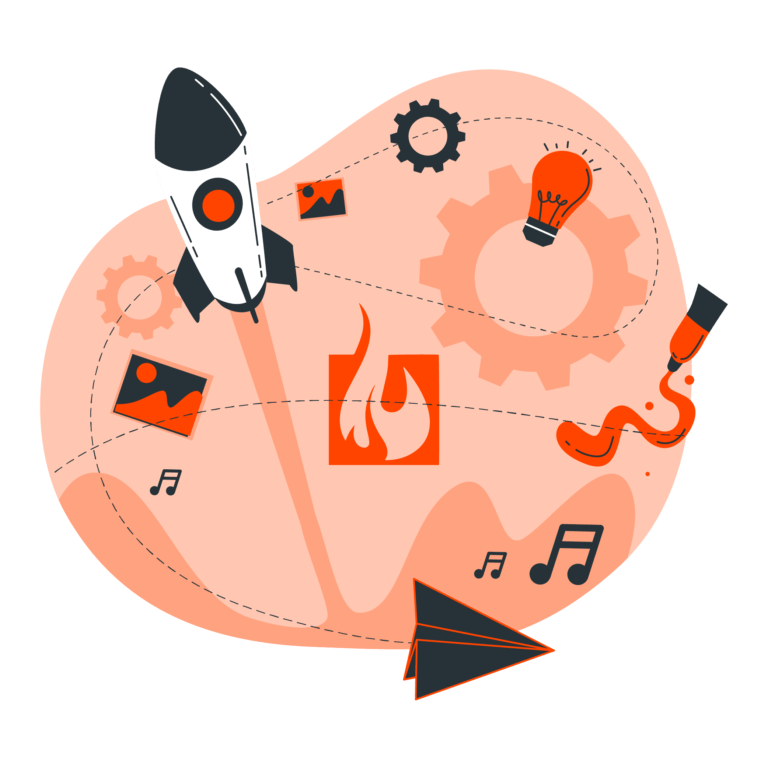 subscribe our newsletter for get updates