The Best Free Title Builder For Your Titles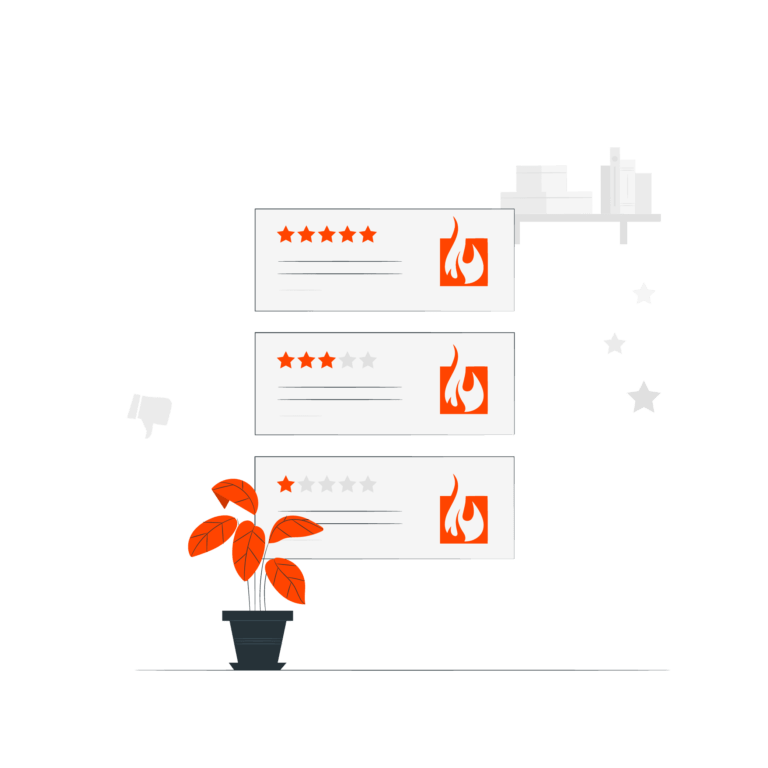 Title Builder Free Services
Created by dropshippers for dropshippers, we have made our services free of all.
IMPROVE EBAY ITEM TITLES
Utilize the power of search engine optimization Fire Title gives to rank your listings above your competitors. You can generate popular, trendy, and hot keywords in any product category that is searched by millions of eBay users like yourself.
FAST KEYWORDS RESEARCH
With a single click, you search, generate, and get a list of optimized keywords on Fire Title. The efficiency, speed, and simplicity of this tool is rivalled by none other!
GET MORE SALES ON EBAY
Watch your sales and profits go through the roof with Fire Title. The optimized keywords generated are sure to increase the visibility of your listings so buyers can easily patronize you, and you can make more profit in the process.
How to build the best titles to generate tons of sales
We understand how difficult it is to rank on eBay, especially with the hundreds of products vying for the top spots in a similar niche. And that is why we have decided to build a powerful title builder tool that will help you beat and outrank your competitors. Introducing Fire Title. Fire Title was built by dropshippers for dropshippers. This tool analyzes any product to generate the best ranking popular keywords that will give you a shot at the very top of eBay result pages. It is easy to use, and the best tool for all eBay users.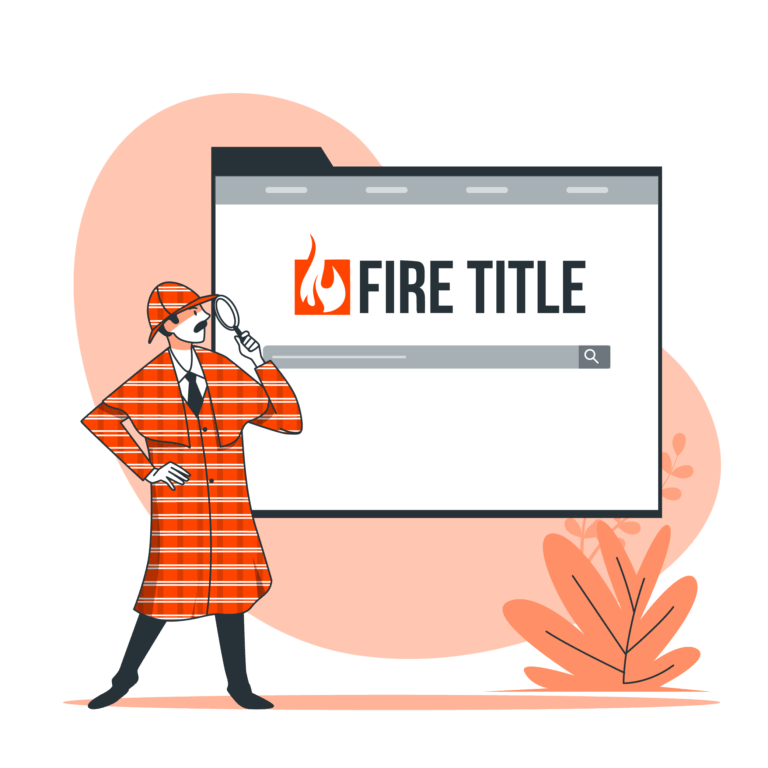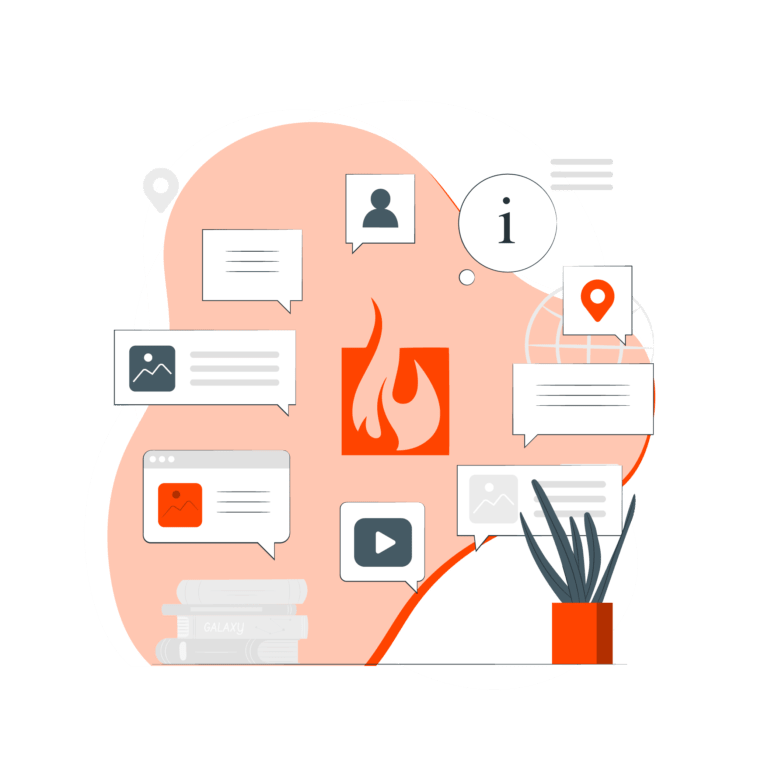 Simple & Powerful eBay Titles Generator
The competitiveness on eBay is ever evolving and becoming even more difficult. Stay on top of your listing game with the Fire Title. Now, you can generate as many keywords as you like FOR FREE! Get the latest and hottest keyword in your market niche and dominate!
Keywords Score & Competition Levels
With the Fire Title, you also get additional features to ensure you are optimizing the best and the right way. The keywords score and competition level feature allows you to scrutinize the difficulty of the keyword so you can choose which title builder is best for your eBay titles.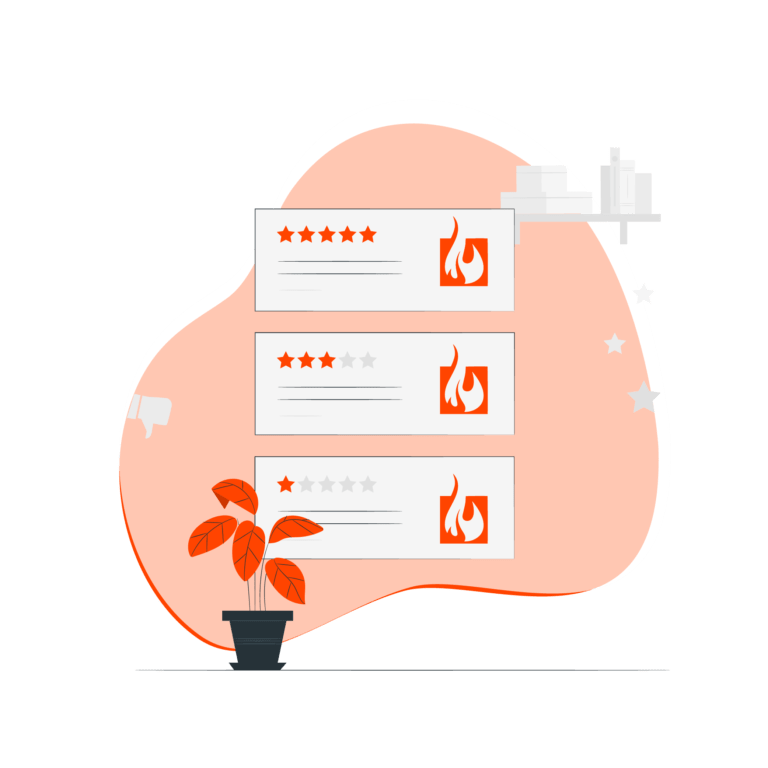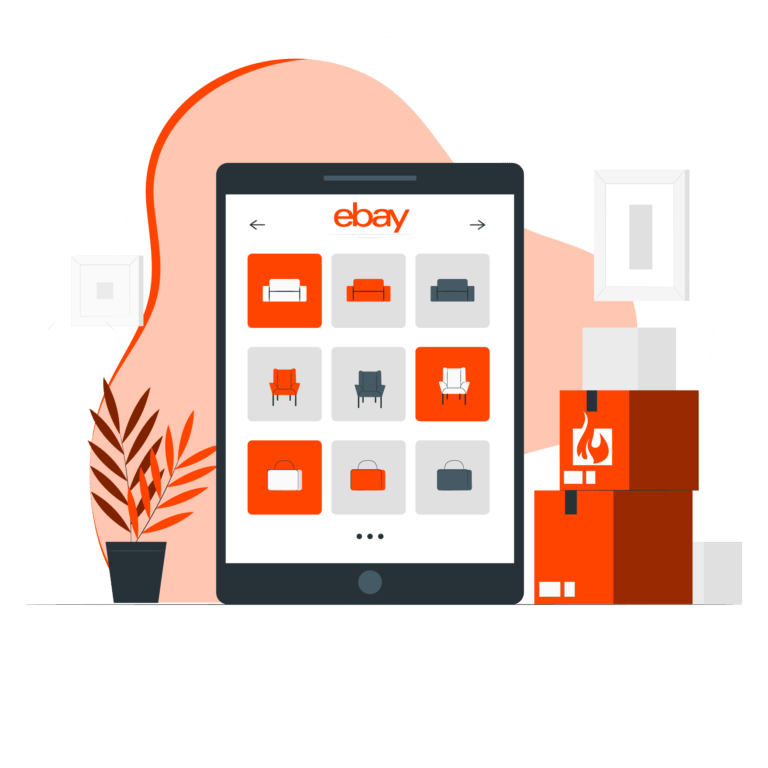 The Fire Title Builder is available for use in over 20 marketplaces! No matter where you are dropshipping from, we have got you covered. This feature will help you tailor-fit your searches to keywords specific to your region.
subscribe our newsletter for get updates
Title Builder Free To Use
The Fire Title is absolutely FREE to use – no added charges whatsoever. You don't even need to sign up for anything. Just go to the Fire Title search window and generate eBay SEO keywords as many times as you want.
Start use our title builder for 100% free.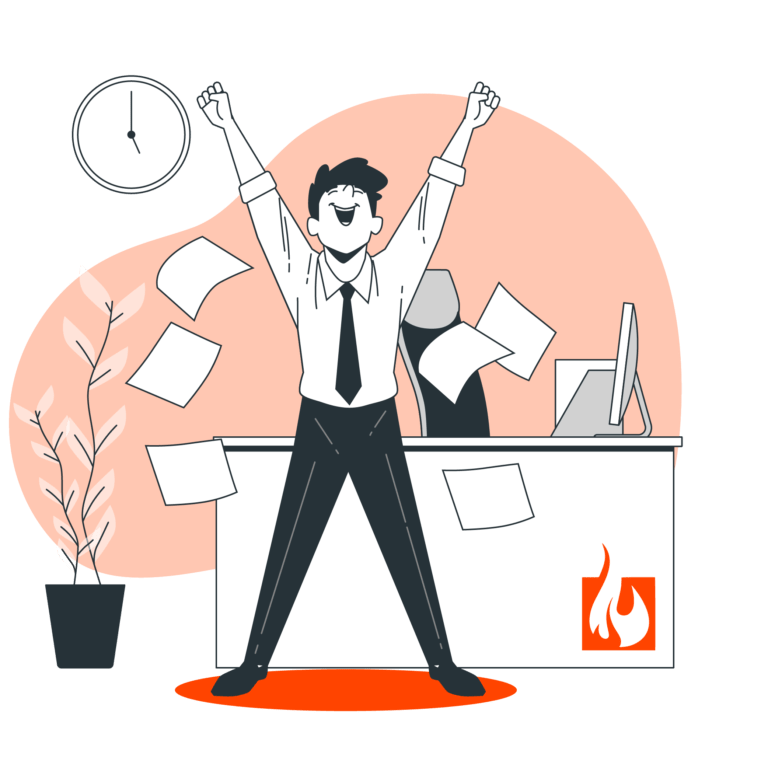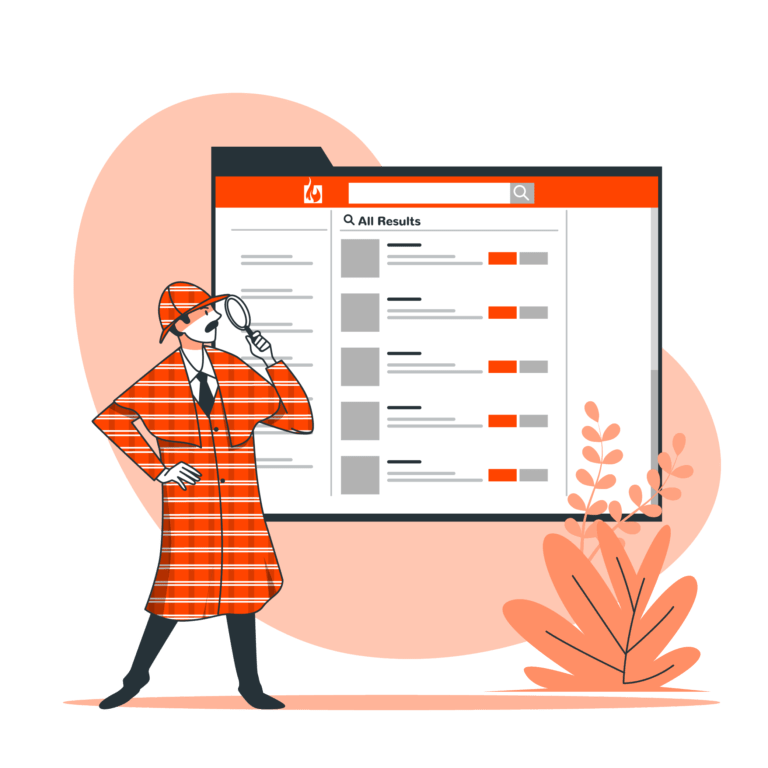 Fire Title gives you the opportunity to double down and increase the efficiency of your keyword generation. Its advanced search feature narrows down the keyword generation to the ones specific to your exact product – not only the category.
One Click Copy Title Builder
When You have generated your optimized title, all you have to do is to copy it with just one click and paste in your eBay listing.
It is that easy to use our title builder.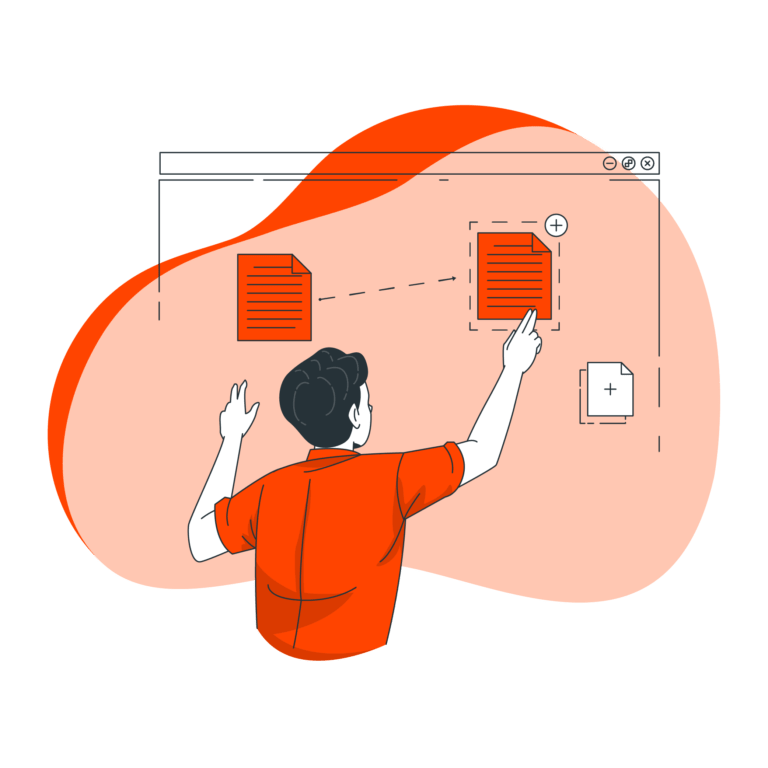 We are here to solve your problem and delivery your needs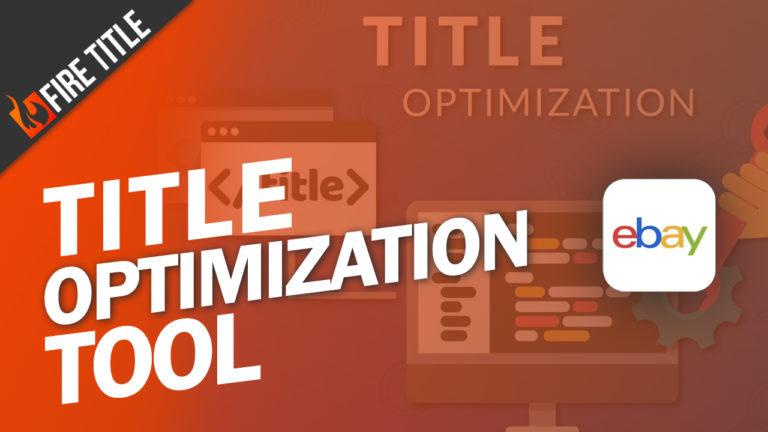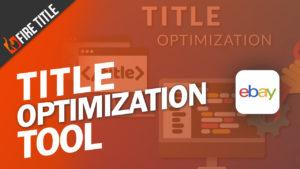 When it comes to driving traffic to your website, optimizing
Read More »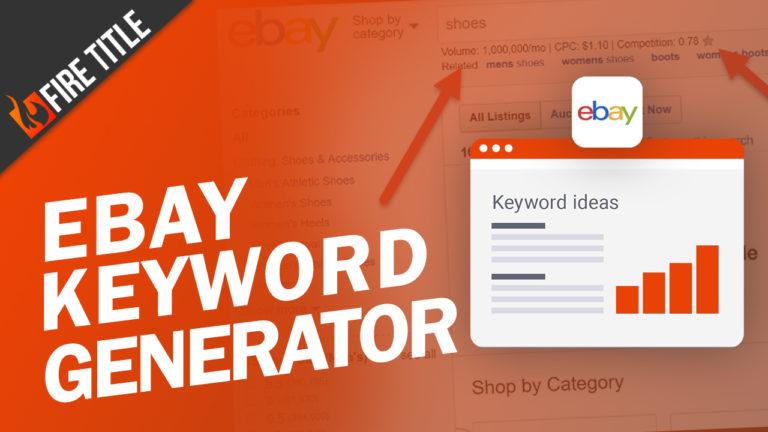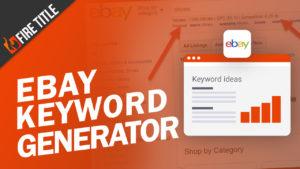 eBay is a well-known internet marketplace where people can purchase
Read More »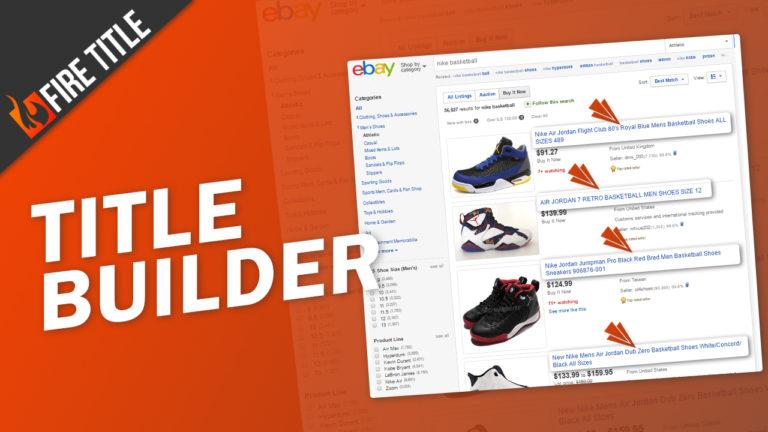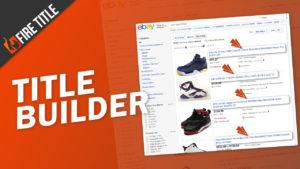 If you own an eBay store, you're probably aware of
Read More »